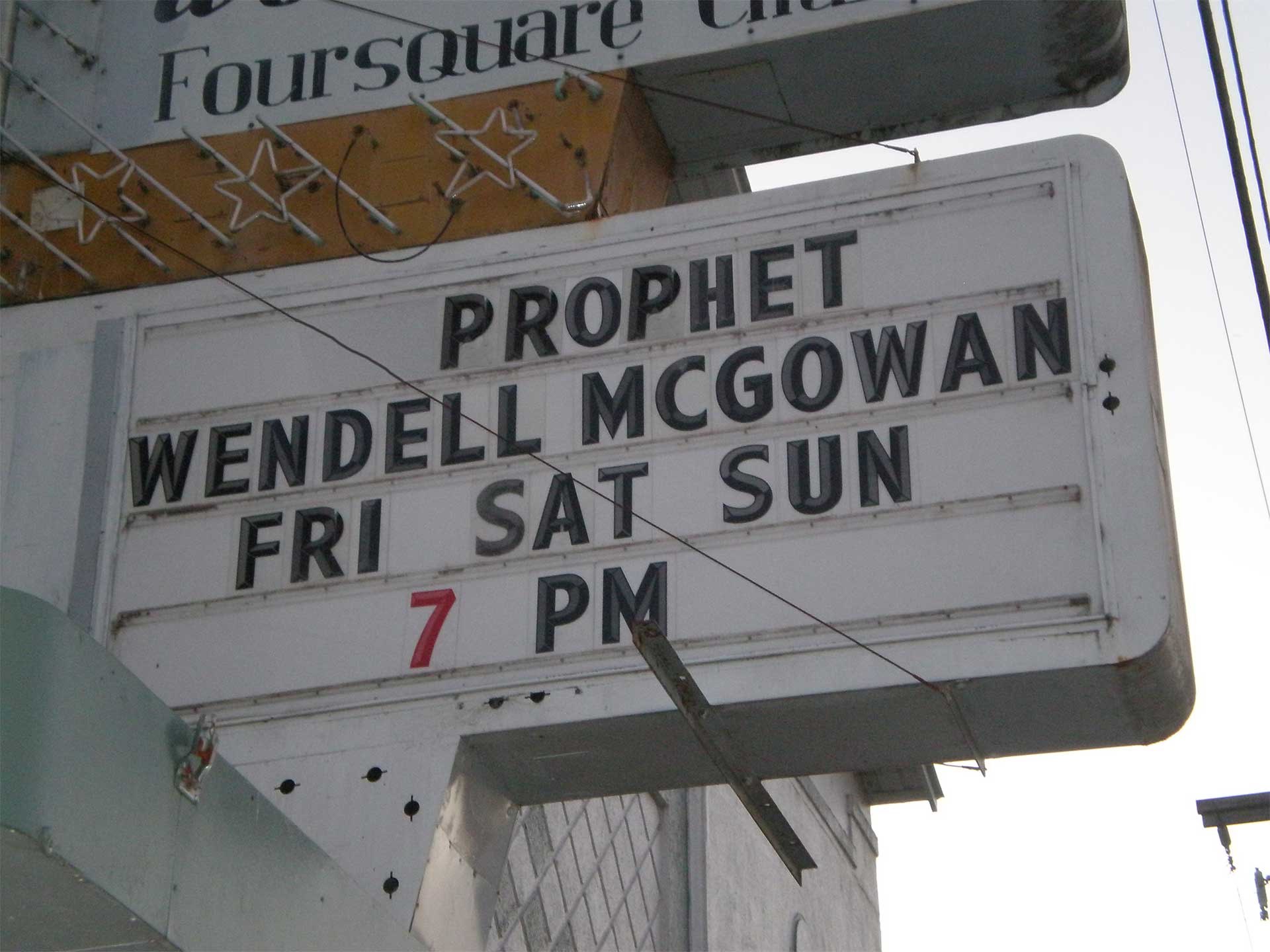 Itinerary
See if Wendell will be in your Area.
View Itinerary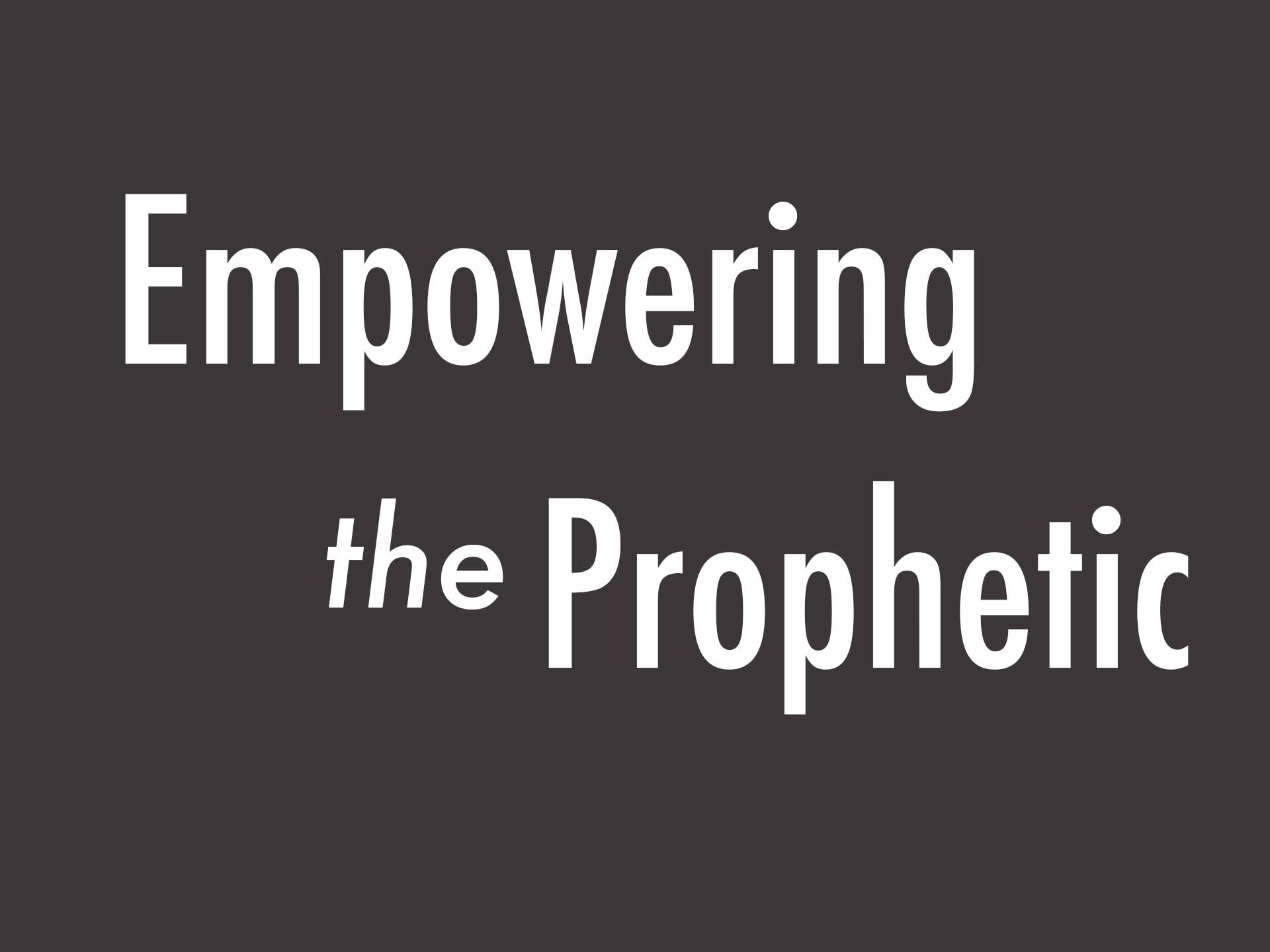 Training
Listen to Wendell teach on the Prophetic
Watch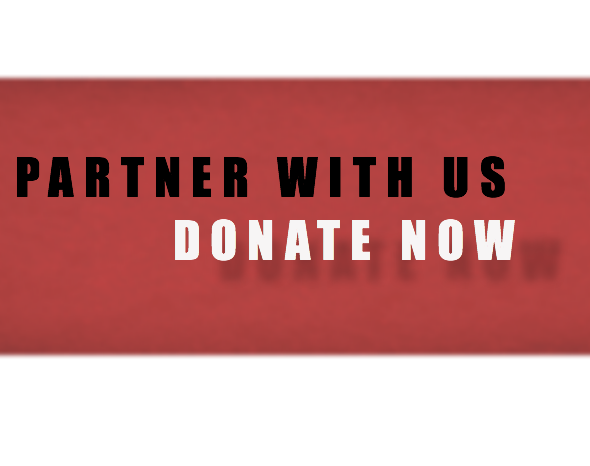 Partner with Us
We thank you for your support of Wendell McGowan Ministries.
Donate Now
About Wendell
Wendell McGowan is a powerful man of God. A prophetic revivalist who is called to stir a fire in the body of Christ both locally and nationally. Wendell is a dynamic and fiery, yet compassionate preacher of the Word of God. Wendell has the heart of a Father with an evangelistic thrust. Although he walks in a diversity of gifts, he operates mainly in a prophetic anointing. God has also used him in spiritual warfare, and in the laying on of hands for healing. Wendell consistently preaches and lives a message and lifestyle full of vision and hope through Christ. He has a heart to see each believer take their place in ministry in the body of Christ operating to their fullest potential. The Lord uses him in dynamic ways when he ministers. One word that best describes Wendell is PASSION. He has a passion about everything he does. We believe God is using Wendell to help mend a net for the end time harvest.
Store
Be sure to check out our store for additional resources