Thank You so much for your consideration in partnering with us!
We travel full-time and are not financially supported by a church or ministry.  We go out in faith that the Lord will provide for all of our expenses as we travel and minister. Your generous gifts help us meet those expenses. All financial gifts are appreciated and grateful for your continued prayers!
Wendell McGowan Ministries is a 501(c)(3) non-profit organization and all gifts are tax-deductible.
(When entering an amount use number only  (i.e. for a $10.00 donation enter in 10)
Give using Zelle®
For those familiar with the Zelle app here is what you need. Otherwise, ignore.
Wendell Mcgowan Ministries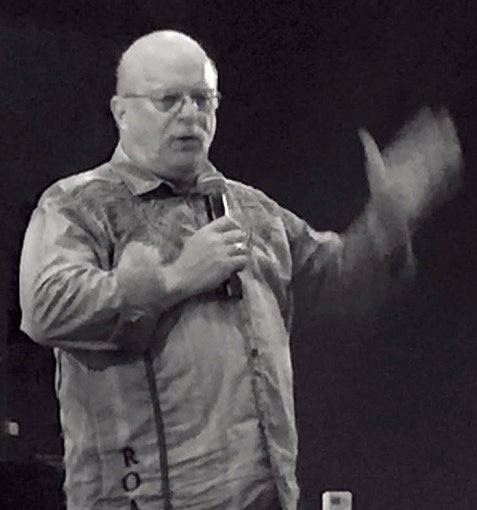 About Wendell
Wendell McGowan is a powerful man of God. A prophetic revivalist who is called to stir a fire in the body of Christ both locally and nationally. Wendell is a dynamic and fiery, yet compassionate preacher of the Word of God. Wendell has the heart of a Father with an evangelistic thrust. Although he walks in a diversity of gifts, he operates mainly in a prophetic anointing. God has also used him in spiritual warfare, and in the laying on of hands for healing. Wendell consistently preaches and lives a message and lifestyle full of vision and hope through Christ. He has a heart to see each believer take their place in ministry in the body of Christ operating to their fullest potential. The Lord uses him in dynamic ways when he ministers. One word that best describes Wendell is PASSION. He has a passion about everything he does. We believe God is using Wendell to help mend a net for the end time harvest.
Read More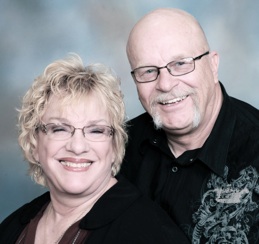 Wendell was born in Richmond, California and was raised in Redding, CA.  He served in the U.S. Army and went to Vietnam for one year.  When he returned home from his tour of duty, he married his wife, Lauretta, in 1972.  They have 3 children, Donelle (who now resides in Heaven with Jesus), Rochelle, who lives in Las Vegas, Nevada with her Husband Mark, Wendell the  2nd, his wife Jenni, and their 3 sons, Wendell 3rd (Trey), Austin and Dylan, who also reside in Las Vegas.
Wendell has been at the forefront of the renewal experienced in Northern California. He has also been instrumental in bringing the body of Christ into unity in his community. It is through his demonstration of love for his peers, regardless of denominational ties that have made this possible.
In late 2010,  Wendell heard God tell him that it was time to pick up his tent pegs and expand his borders. In obedience to Christ he and his wife, Lauretta, gave up their local church of 20+ years and moved to Las Vegas, Nevada to travel full time as a prophetic revivalist.